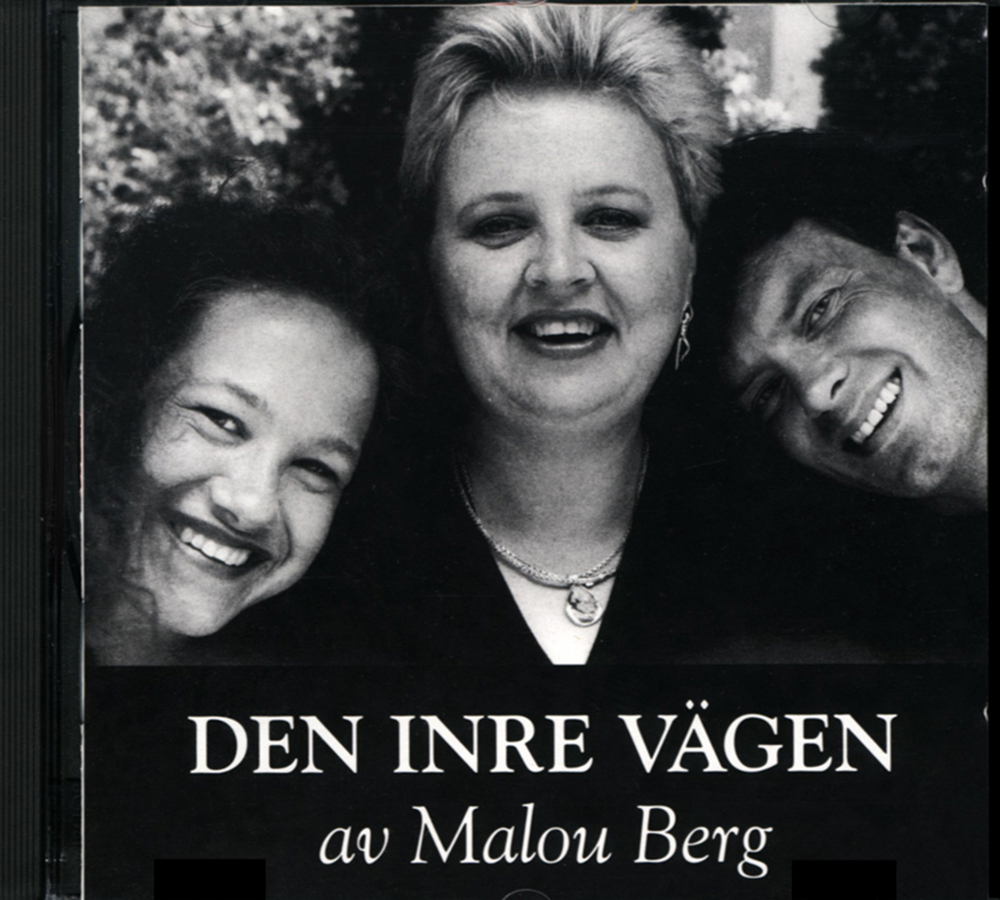 ON FAITH, HOPE AND LOVE
FAITH
Faith represents trust, tranquillity of mind and security, but also righteousness. Faith has found the Path, and likes to talk about it a lot, but sometimes Faith forgets to follow the Path. When you do not walk the talk, your words become hollow and cold.
HOPE
Hope represents longing and the search for answers, but also doubt and worry. Hope is more devoted to her quest than God. Her search is so intense that she is unable to find the answer that is closer to her than her own heart, because she is looking outside herself, and she has failed to open her ears to the serene little voice that resides deep inside her.
LOVE
Love is the answer, it is God, Christ, the divine within each human being. Love is full of compassion for Faith and Hope, and through them to all. Love's weakness, if you can call it a weakness, is that he is not complete without Faith and Hope. When they turn away from him, he grieves with them, rejoices with them, weeps with them. His love is so great that he shares everything with them. Love longs for them to turn to him so he can give them everything.
Den Inre Vägen (The Inner Path)
Artist: Malou Berg
Release Date:
"For years, I have been talking about writing a continuous piece of music with a beginning, a development and an end, in which vocals are a prominent feature and with a narrative sequence to bind it together. I planned to work with a lyricist and then set the text to music. But as soon as I sat down at the piano the songs just poured forth. Music and text just came to me. I simply gathered it all and wrote it down. It was an emotional experience. There were times when I didn't dare to go near the piano, because as soon as I sat down time stopped and the hours just flew past.
In the end I had a vast amount of material, but no idea what it was all about. When I went through it to try and make some sense of it, I noticed there were three characters, three voices with three different personalities, hopes and weaknesses – Faith, Hope and Love. While they are all following the Path, each is closer or further away from their destination. The ultimate goal is to be close to God, to be true and to trust what their heart tells them, the difficulty of finding and then following the Inner Path, and infinite love; this is what The Inner Path is all about.
Malou Berg, autumn 1994