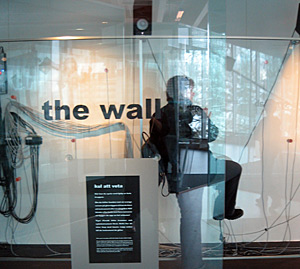 På Universeum i Göteborg startade hösten 2007 en digital utställning, "Dig It". Där fanns låten "ECHO" med (från albumet AmaOna) på en mixvägg, kallad The Wall. Låten är uppdelad på 16 olika spår. För att höra dem, tryckte man på valfria röda knappar och kunde då lyssna på olika spår. Oj, där var det sång, där kör och där har vi gitarren.. Man måste vara några stycken för att kunna lyssna på alla kanaler på en gång.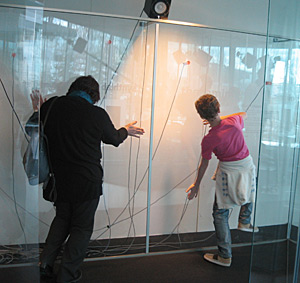 Man fick använda sig av fötter och knän, förutom händerna, för att få höra flera spår på en gång. Kunde bli märkliga kombinationer, men det var ju det som va meningen också..
På The Wall låg det förutom Echo en storbandslåt och dessa båda låtar spelades om och om igen. Dig It var en himla spännande och intressant utställning, som pågick i 3 år.