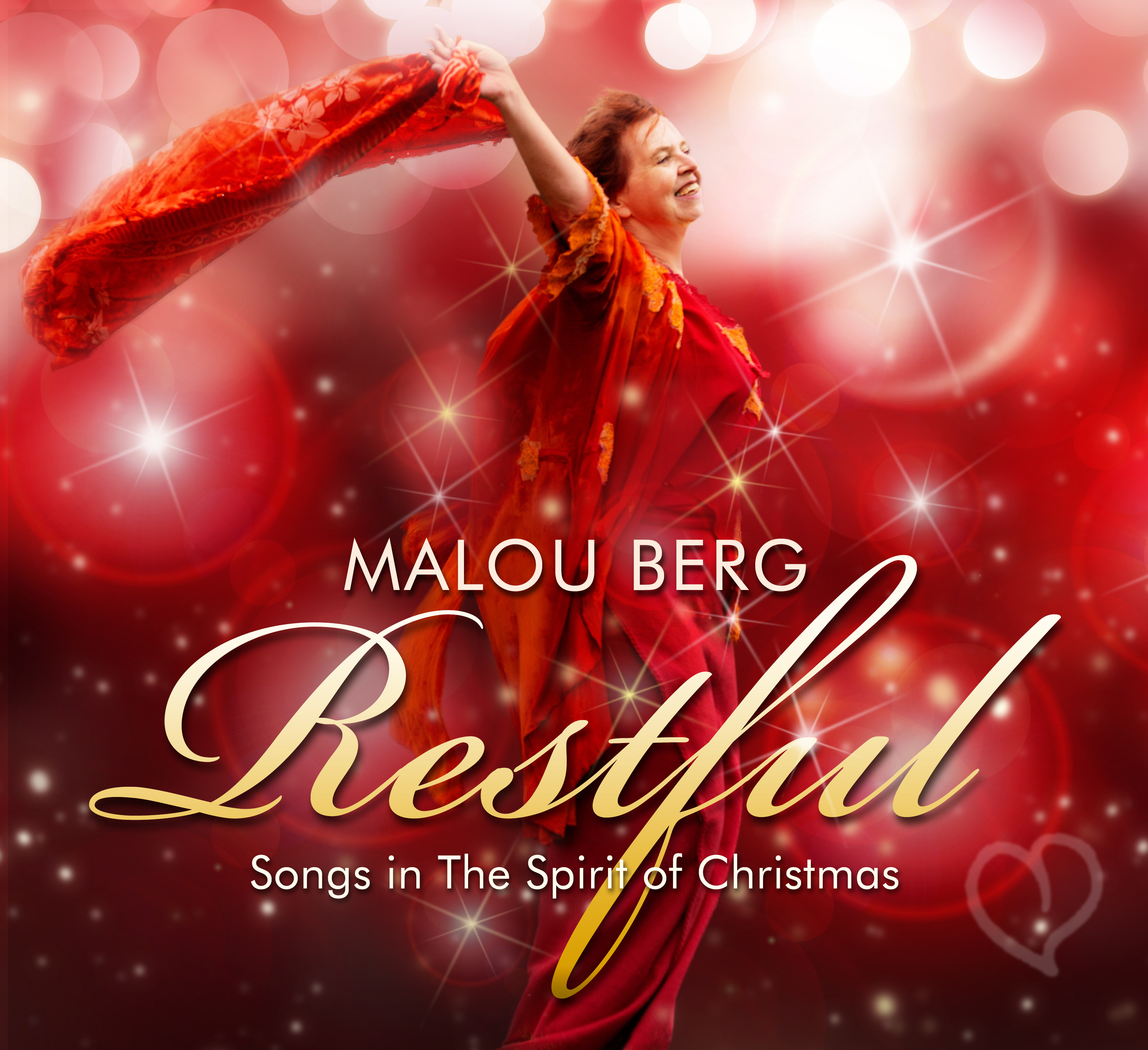 This Limited edition is numbered and signed
RESTFULs 1st edition is limited
Every CD is numbered and signed.
Do you want the album to be dedicated to someone special?
please make a note about it in the message field, when you order the album.
RESTFUL is also available for download.
---
Comments
"Wonderful, meditative music"
Ingrid Berglund
"Amazing & restful songs. I give her album 5 stars!"
Helena Johansson
"Totally wonderful! I got goosebumps all over my body when listening to the audioclips. I long til I can listen to it all!"
Sigrid Hahlin
"Congratulations Malou. Fantastic music and energies. You are a star Malou"
Linda Te Aroha
RESTFUL
Artist: Malou Berg
Release Date: 2018-11-16
Price: 119
"Vart du än går,
vad du än gör, vem du än möter,
när du är med andra
och när du är för dig själv,
så önskar jag för dig,
mitt i allt som sker,
en vilsam tid.
Må frid följa dina spår."
Buy Now
---
"You HAVE the most beautiful music thank YOU so much 🍃🍃🍃🍃😃🍃🍃🍃❣❣❣❣ So beautiful love this"
Viola Cornelia Davis
"Lovely Malou"
Dhyana Dunville
"Incredibly beautiful, what a wonderful voice!" 🤗
Catherine Holst
"I listened to a few and it is beautiful. Thank you for sharing."
Susan Boyan-Moore
"I have enjoyed listening to the CD.. I think it's Very good, Very soothing and true to its Title !!
Bill Mull